Hello, my sweet friends. Thanks so much for all your help in planning our trip. We've changed plans just a little. We're now planning to fly from Vegas to San Francisco and driving to Carmel.
I'm going to make a book to take with us with ideas of things to do and places to go, etc. I think that'll help us plan and make decisions while we are there. Oh, I'm getting so excited!
Our anniversary is May 3. It's hard to believe we've been married for 10 years.
I've been thinking a lot of what sorts of things I'd like to wear on our vacation. I definitely think a shopping trip is in order. I am thinking of keeping all of my clothes white, denim, black, and khaki...adding color with accessories only. It might sound dull but here is what I mean...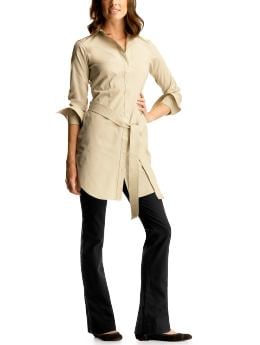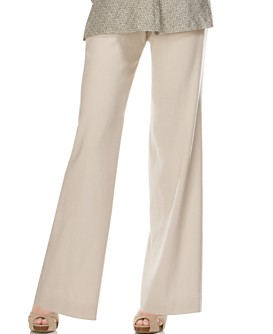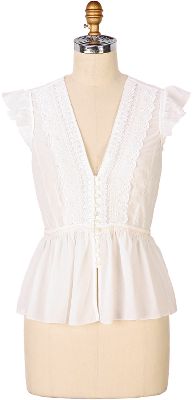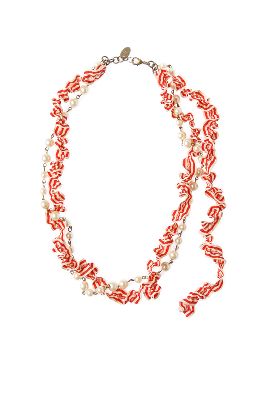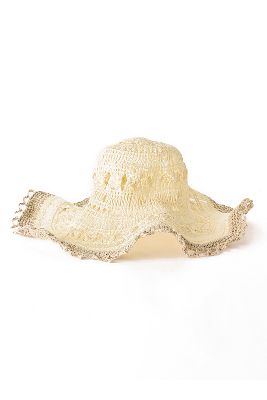 edited to add:
I forgot to tell you were all the clothes, etc. are from!
Pictures 1 & 2: Gap
Pictures 3 & 4: Nordstrom
Picture 5: Macy's
Picture 6: Nordstrom
Picture 7: J. Peterman
Pictures 8 & 9: Anthropologie
Pictures 10 & 11: Nordstrom
Pictures 12 - 15: Anthropologie
Pictures 16 & 17: Nordstrom